About me
dude.
Total posts:

3315

Profile views:

1969

Last seen:

07/20/15

Joined:

10/23/08
About me:

blah blah blah bleh bla bleheh blah
More
Favorite Music:

led zeppelin, mad season, robert plant, page & plant, a perfect circle, tool, stone temple pilots, tad, faith no more, mother love bone, brad, division by zero, rage against the machine, deftones, comes with the fall, lunatic soul, dream theater, pantera, jerry cantrell, pearl jam, temple of the dog, riverside, nirvana, jane's addiction, kings of leon, rhcp, soundgarden, the mars volta, the cult, fleetwood mac, the doors, pink floyd...

Favorite Movies:

donnie darko, fight club, the fountain, lotr, Pi: faith in chaos, 2001: a space odyssey, alien, american history x, goonies, labrinth, the little mermaid, invasion of the body snatchers, top gun, hellraiser, i heart huckabees, horny wet amatures #5, fear and loathing in las vegas, close encounters of the third kind, a clockwork orange, jacobs ladder...

Favorite Books:

the earth chronicles, slave species of god, the genesis race, tao te ching, the road less traveled, drinking: a love story, come home america; the rise and fall (and redeeming promise) of our country...
Less
forever and ever.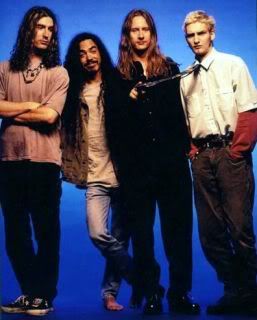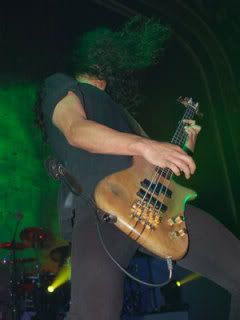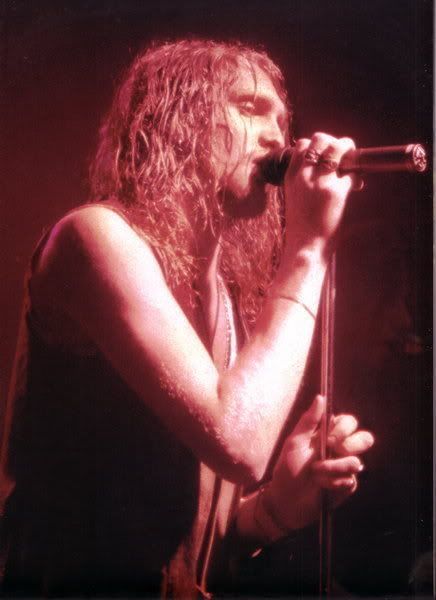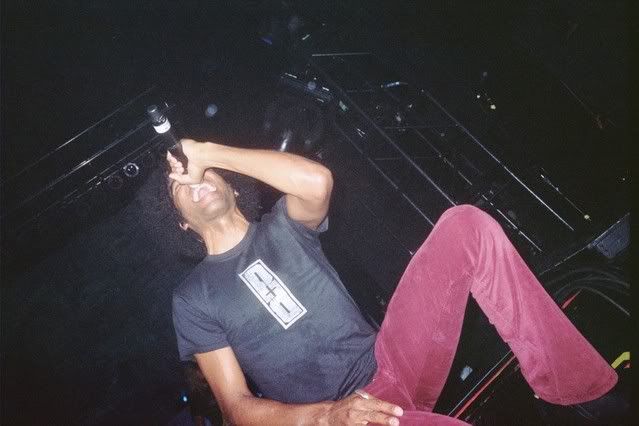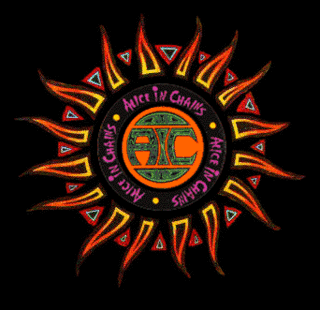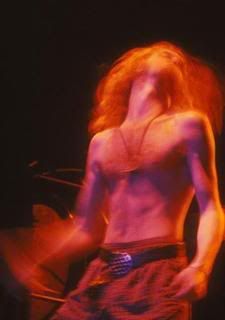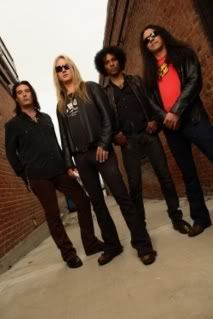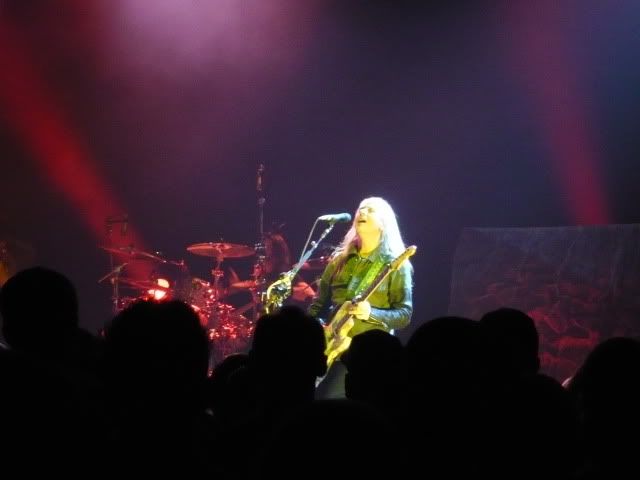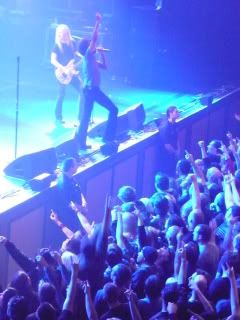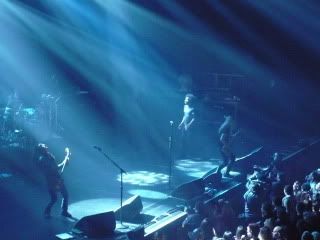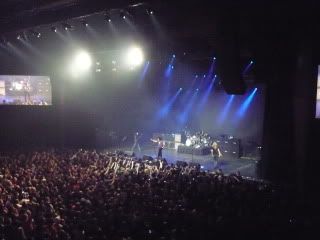 Invite kashmirkim.aic to join community
Add kashmirkim.aic as a friend